Construction Bonds, Inc. works with customers to prepare the facts needed to acquire an accurate and timely bond. We believe fairness, honesty and common sense are important assets in helping construction-related businesses obtain the bonds needed to bid and win bigger contracts. We know the value of time in construction projects and maintain accurate files for our clients to expedite the bonding processes. We function smoothly with the U.S. Small Business Administration (SBA) Surety Bond Program and many "A" rated bond underwriters.
Our Parent Corporation – Murray Securus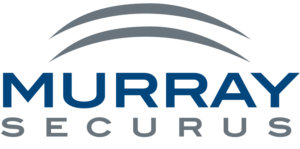 Construction Bonds, Inc., is owned by Murray Securus, a large insurance broker located in Lancaster, Pennsylvania. Murray Securus lends its resources and access to bond markets in support of CBI clients. CBI clients have access to additional products and services through Murray Securus, including risk management, insurance, health benefits, third-party claim administration, wealth management and human resource consulting. Founded in 1930, Murray Securus is an employee-owned company, with six offices located in the Mid-Atlantic Region, and clients in all 50 states.
To learn more about Murray Securus, visit our website at murrayins.com.