Bond with Us!
You need a surety bond. But, maybe it's your first time getting a bond. Or, maybe you have bonding, but need a bigger surety program. Construction Bonds, Inc., represents the top surety bond companies in the U.S. We provide bid, performance and payment bonds from $10,000 to $100,000,000 for construction companies and service-related businesses.
Start Your Bond Application


For small and emerging contractors, or first-time bond users.
No financials
24-hour approval
Credit-based


Apply here if you are a larger contractor with bonding experience.
Full corporate evaluation
Relationship-driven
Tailored to your specific needs

For small and emerging contractors working with the SBA.
Bonds up to $10 million with 90% guarantee
CBI authority for bonds up to $1 million
Quick-app bonds up to $400,000
Helped contractors obtain over
in bonds since our founding
In-house underwriting authority
with SBA support
we provide, per year, over
community outreach initiatives
Recently Bonded Projects
Our clients were involved in completing these construction projects…we helped them get the bonds they needed to do their work.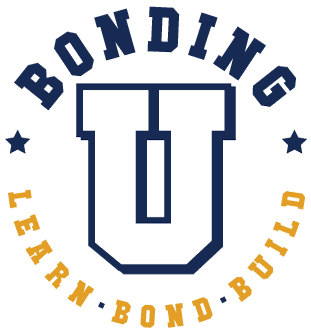 Bonding University
We work with a variety of contractors. From small to large, knowledgeable to novice – no matter the situation, we're here to help. Our Bonding University provides some basic information to get you started and also answers many of the questions we often hear from contractors who just don't know where to begin. So, come on in and get educated! And if you can't find the answer you need, we're just a web form, email or phone call away!
Learn More